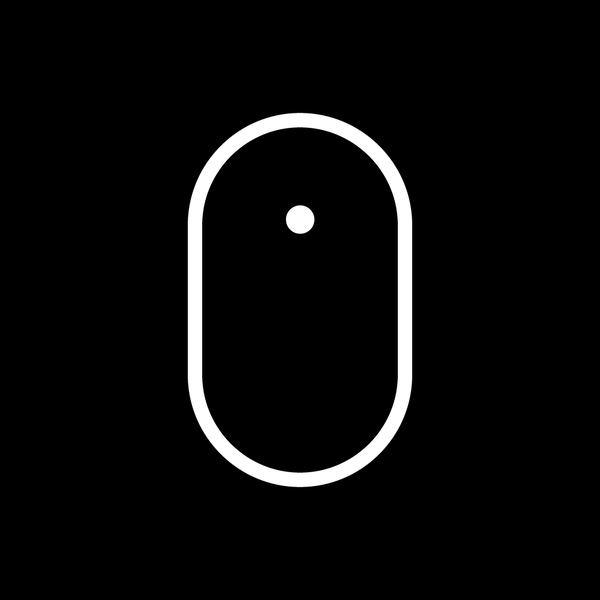 Scroll to know about me
My Story
The mere thought that someone has designed each and everything surrounded by us has always amazed me. Since when I was a kid, I have always been very ardent about drawing and creating new things. Every last page of my school notebooks was always filled with abstract doodles, which slowly started molding into definite shapes and later grew up to be my passion. I did my Bachelors in Visual Communication in Chennai. Soon after my bachelors, I interned in Echovme and then in Vishnu Mohan Sutras, Hyderabad.

Learning and bettering myself has always excited me so I departed from India and went to Milan to do my Dual masters in Visual and Web design. After my master's I worked for more almost a year and a half at Noone, a design studio in Milan, where I got to both UI/UX and branding. This whole experience definitely helped shape myself both professionally and personally, it broadened my exposure.

Currently I'm working at Loktra as a UI/UX designer, we build products to aid the process of making the lending lifecycle better and simpler. My role here involves understanding their process, identifying pain points and coming up with solutions in the form of digital products.

I see myself as a designer constantly seeking to learn, build products and shape brands, as a person being able to easily blend in multicultural environments and as someone who has lots of fun doing her work.
To get in touch
Feel free to reach out to me at