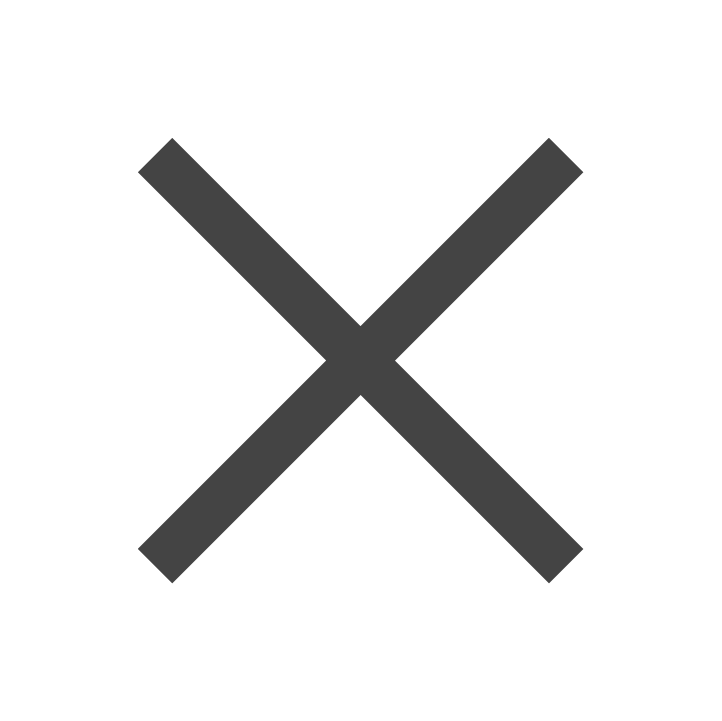 ATM MILANO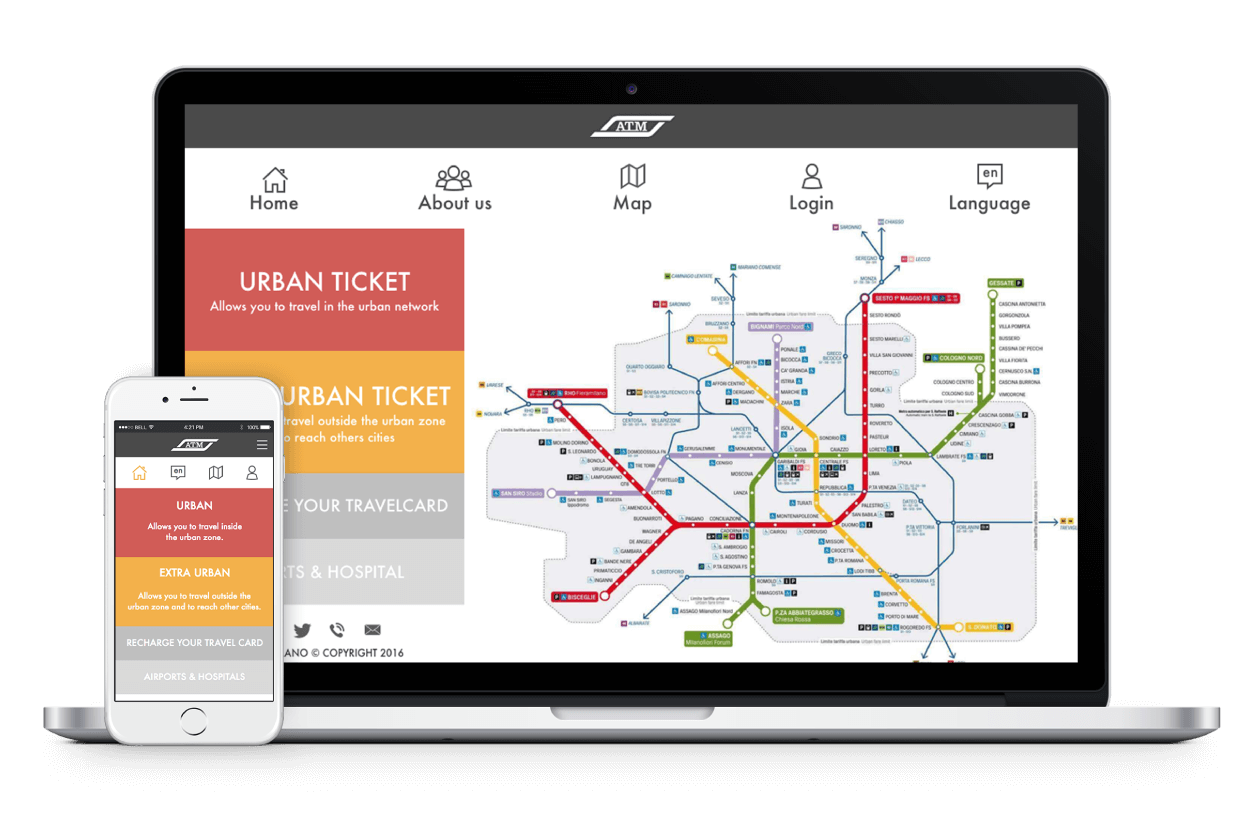 BRIEF
To redesign the website of ATM and create a good usable user experience based on our research and user testing.

RESEARCH
The inference from our research and interviews is that the users want an easy and a time saving purchase process.

SOLUTION
With the help of user testing, we redesigned the flow of the whole website in a way which not only helps in faster purchase process but also is user-friendly.

CLIENT / SCHOOL / COURSE / ROLE
ATM Milano / SPD / User Experience (Group Project) / Design & Front-end

TYPE - Responsive Web Design
User Needs
We went to the most busiest metro stations to ask users some questions to understand the issues they were facing on an everyday basis using the ticketing kiosk and framed personas based on their user needs.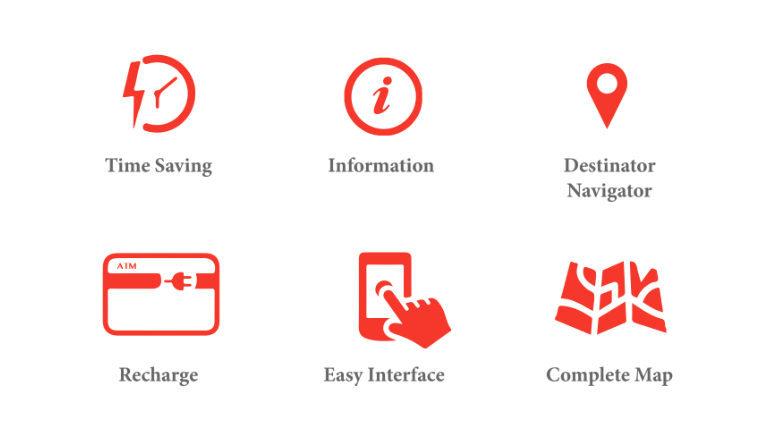 Personas
The personas were framed based on the user interviews that we took in the metro stations.

Balsamiq Prototype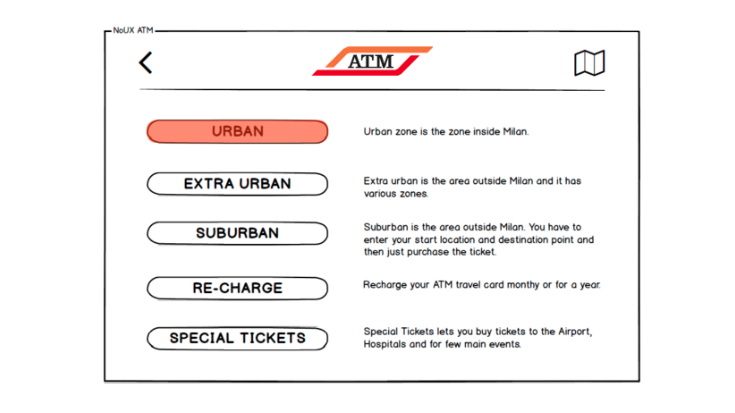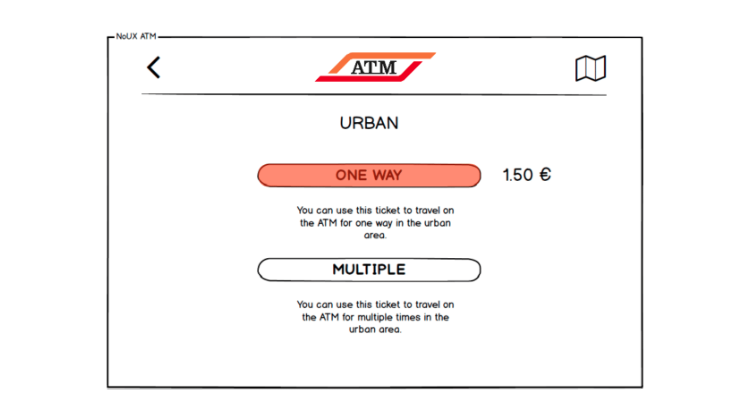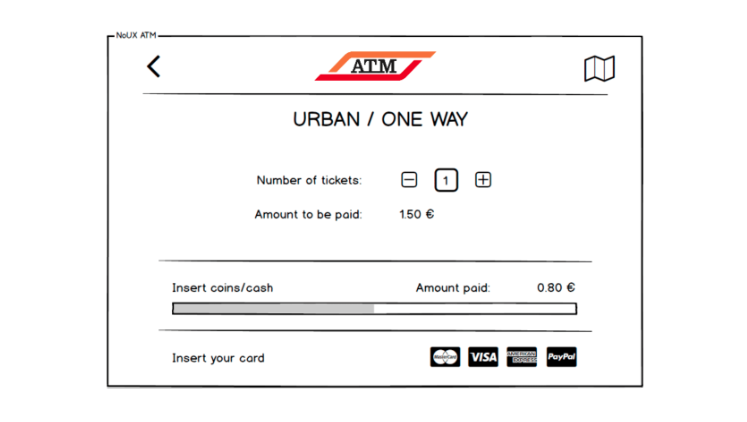 Wireframing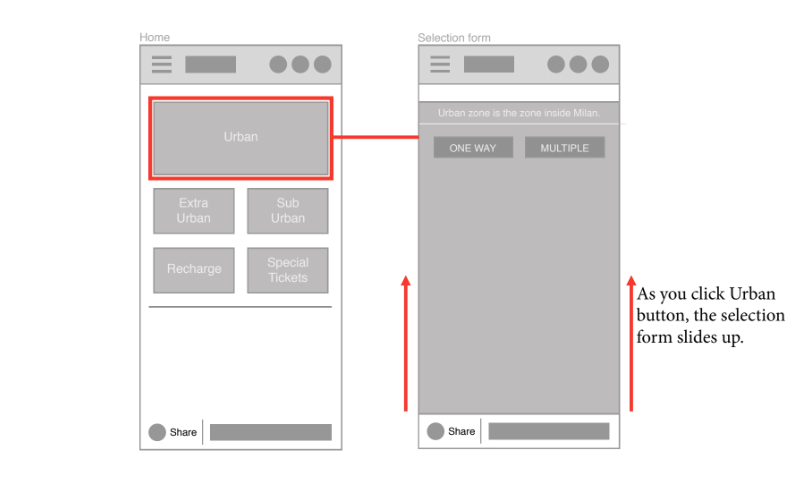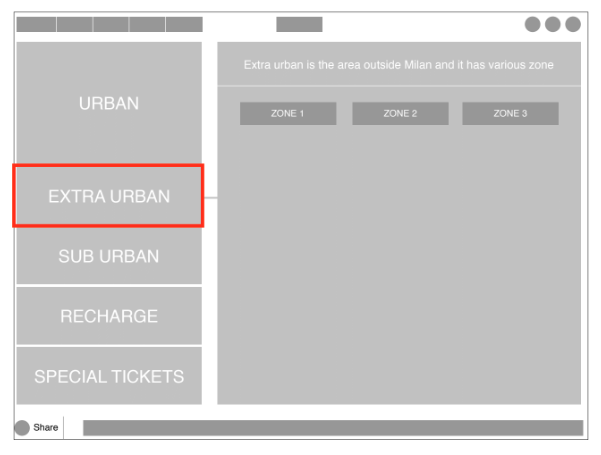 Color Scheme
We decided to keep our color scheme in accordance with the ATM logo because we wanted it to be more relatable to the people as they were already used to the colors of ATM.

Design Theme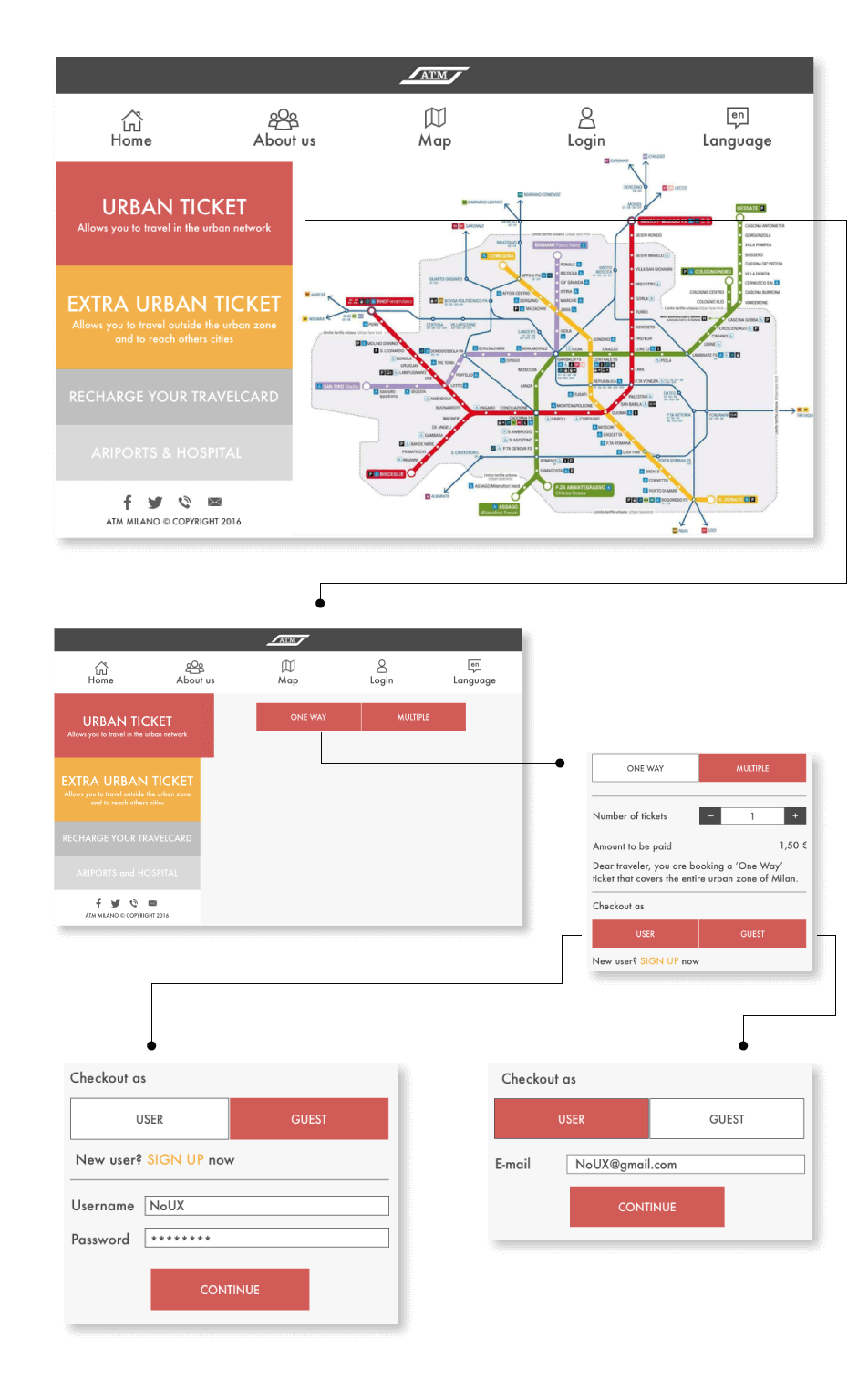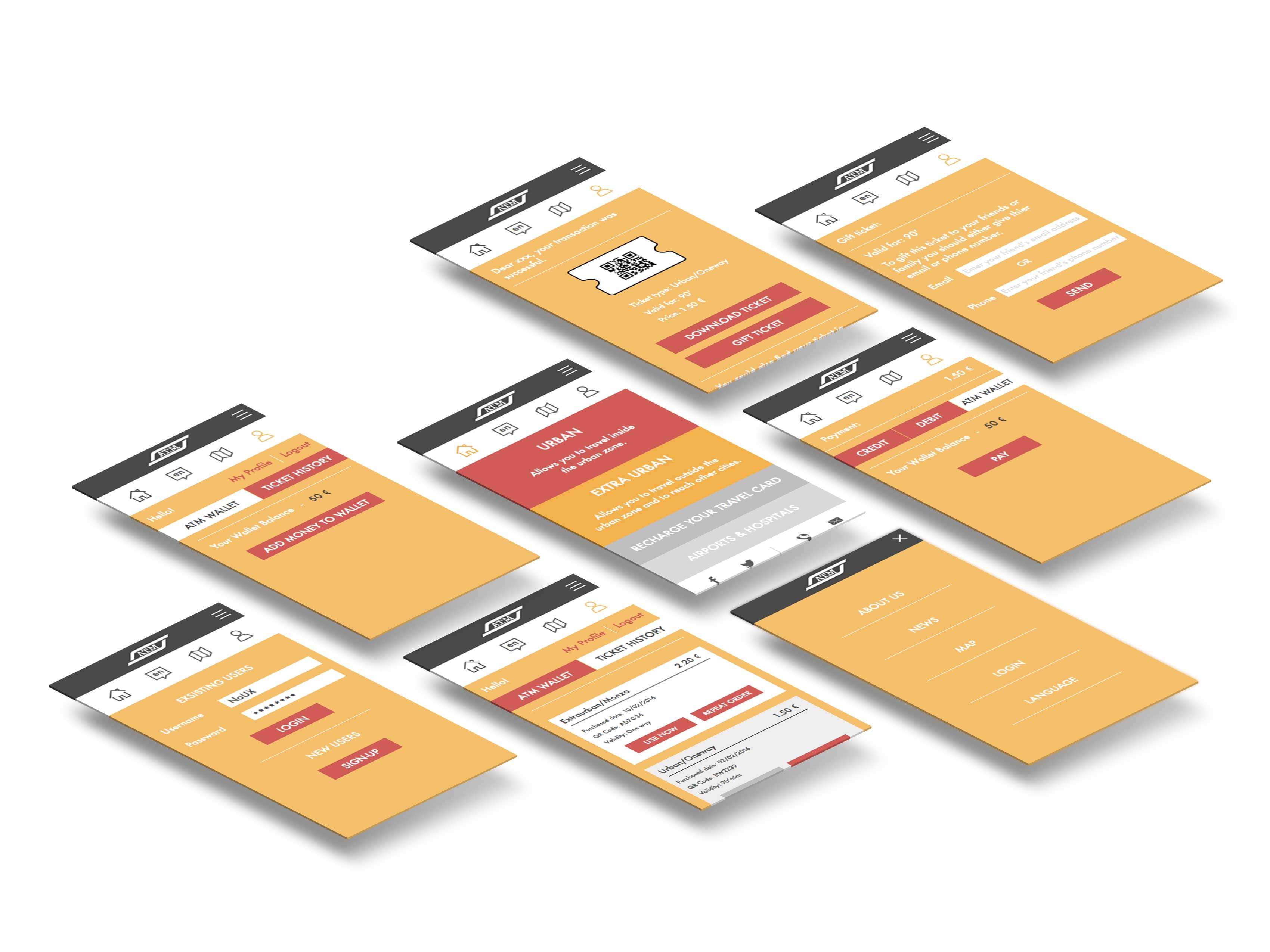 Prototype
To get in touch
Feel free to reach out to me at